Neonatal Intensive Care Nursing Train the Trainer Grant
In August of 2022, Rotary International approved a Train the Trainer Grant to be implemented over a three-year period. The Merendon Rotary Club of San Pedro Sula and the Rotary Club of Farmville have partnered on this grant, with Friends of Barnabas Foundation being the implementing organization. Here is a quick update about grant activities:
November 2022-Four Neonatal Intensive Care nurses were identified as wanting to become S.T.A.B.L.E. Course instructors. These nurses taught their first class to a group of 10 nurses. They were supervised by a US trained S.T.A.B.L.E instructor and a US respiratory therapist. Audiovisual equipment was purchased to be used for continued training sessions in the three largest NICUs in San Pedro Sula, Honduras.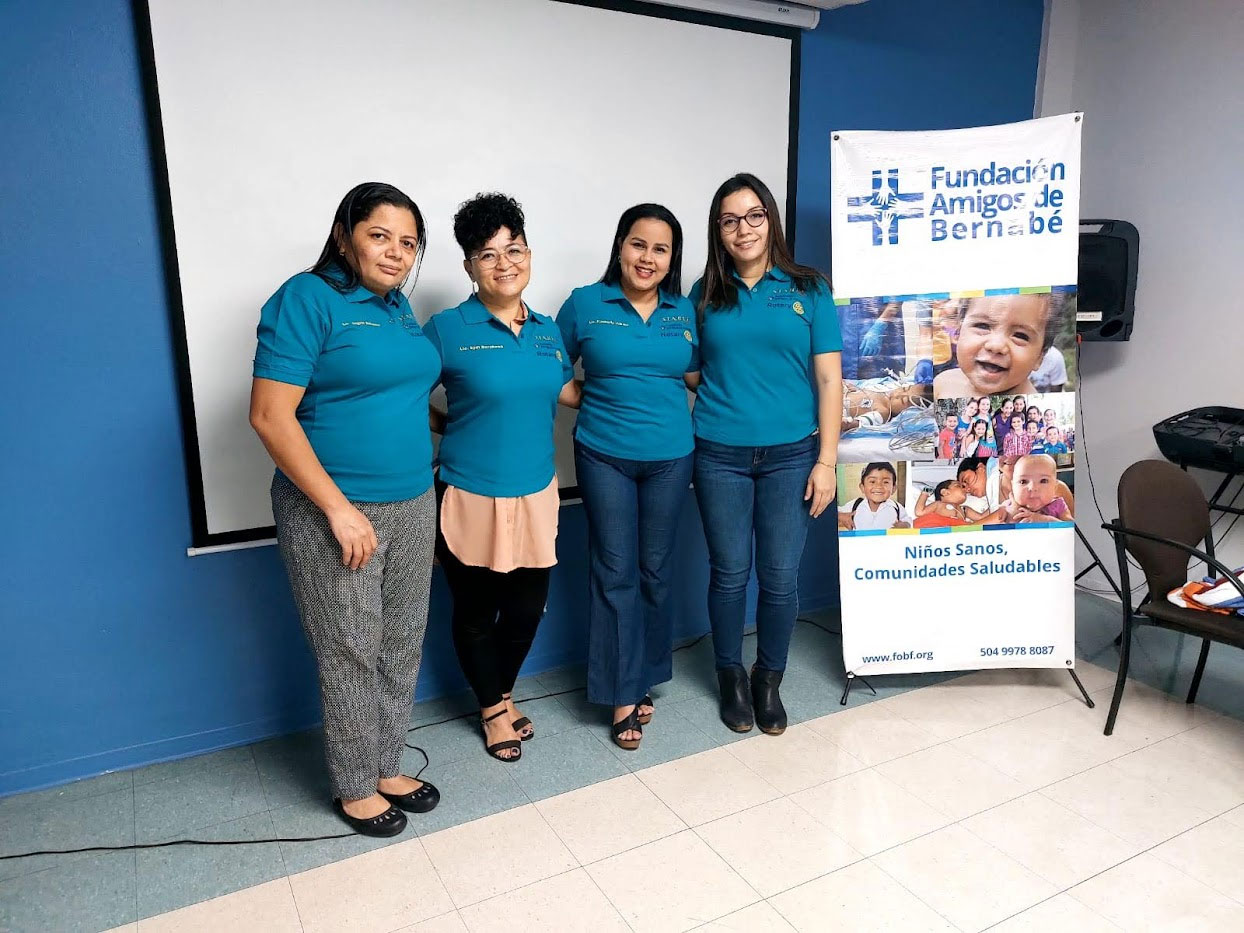 May 2023-The Honduran S.T.A.B.L.E instructors held their first solo class of 11 students. The event was hosted by Hospital de Valle in San Pedro Sula. 8 of the 11 students increased their pre-course test scores.
The Honduran instructors have already been approached about teaching a course for the staff at Hospital Militar in San Pedro Sula, as well as to the firemen in the San Pedro Sula area. The fireman sometimes assist with transporting a sick newborn from hospital to hospital. These requests reinforce the level of need for information and improved care methods in the country.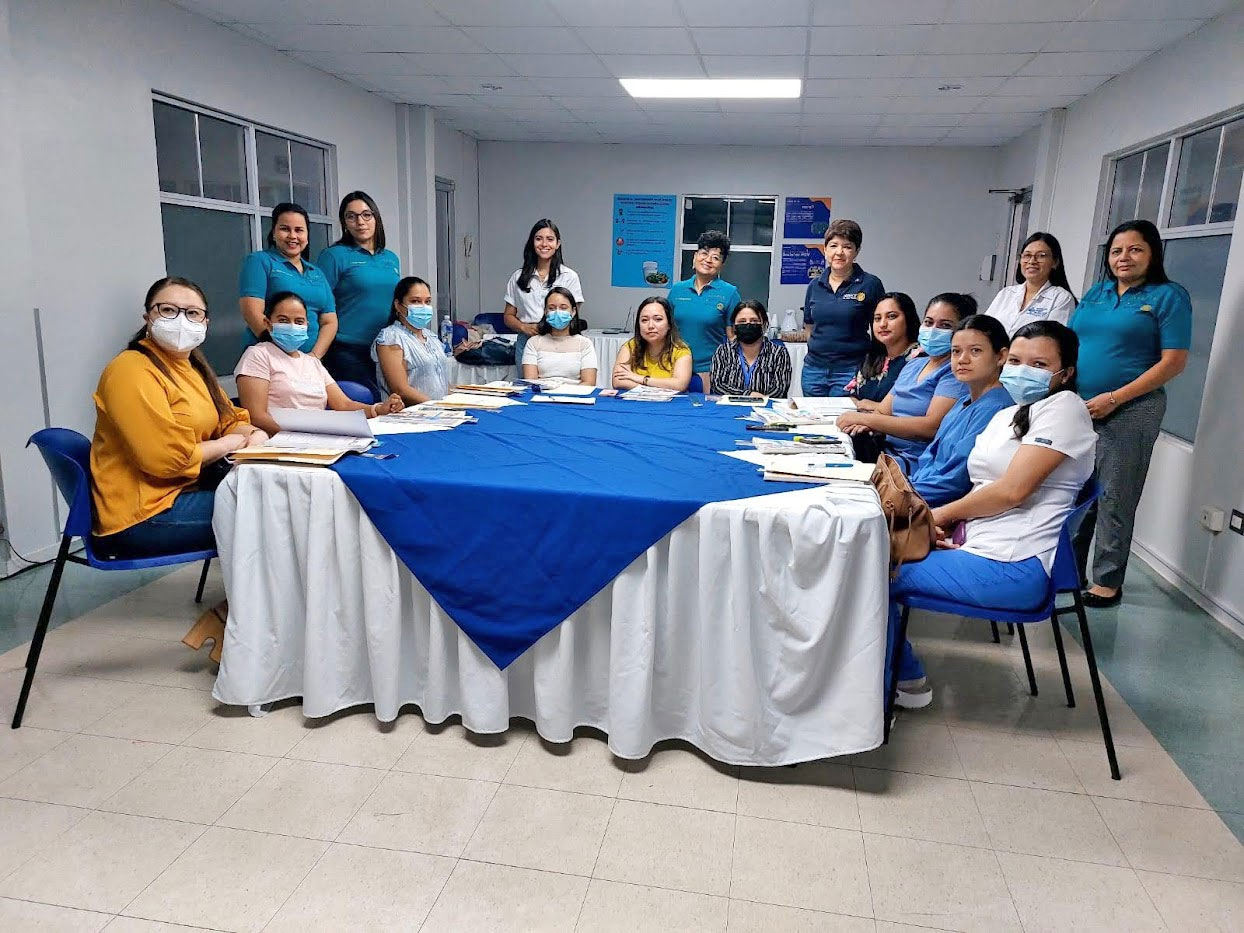 The next steps are purchasing three simulation dolls to be used for continuing clinical instruction and practice. In addition, the grant will allow for the purchase of a bilirubinometer and a hearing screening device to be used in the NICU of Hospital Leonardo Martinez.
November of 2023 will bring the next S.T.A.B.L.E course presentation but on a much larger scale. 70 medical professionals and transport personnel will be attending a two-day conference ending with both a certification in the S.T.A.B.L.E course but also Neonatal Resuscitation. The two days will be presented as a partnership between the US and Honduran S.T.A.B.L.E instructors.